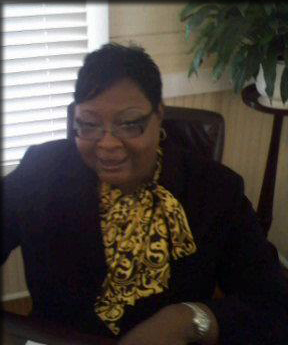 Attorney Craig is a native of Tampa, Florida. Attorney Craig graduated from Florida State University with a Bachelor of Science in Criminal Justice and Political Science, and obtained a Juris Doctor Degree from Texas Southern University.
While in law school, she was a law clerk for a criminal defense firm, in which her duties were to prepare criminal appellate briefs. Prior to becoming licensed in the State of Florida, she worked at Fowler White as a law clerk in their Construction Litigation and Casualty departments doing insurance defense work.
Attorney Craig then went to work for Collier County Public Defenders office, as an Assistant Public Defender in which she handled a variety of cases ranging from traffic to attempted murder. In 1999, she opened the doors of the Law office of Tiffany S. Craig, P. A., in Plant City, Florida and has been successfully practicing ever since. She is licensed to practice in State and Federal Court (Middle District) in Florida.
Attorney Craig continues to handle a wide variety of cases ranging from, but not limited to, criminal law (misdemeanors, felony and federal), Family law (divorce, child support, adoptions, custody) personal injury, wills, probate, immigration, guardianship, and contracts.
Attorney Craig can offer years of experience, professional ism, and personal touch to each and every case she handles. Since her career began, she has successfully brought many cases to a victorious conclusion. She is dedicated to the practice of law, and more importantly to her clients.